Jones Cemetery
Wayne County, North Carolina


Cemetery is located next to Outlaw Road approximately 1/4 mile from its intersection with Emmaus Church Road at the edge of the woods. There are a number of sunken graves. It is located about 1 1/2 miles from the Newman Potts Cemetery.
---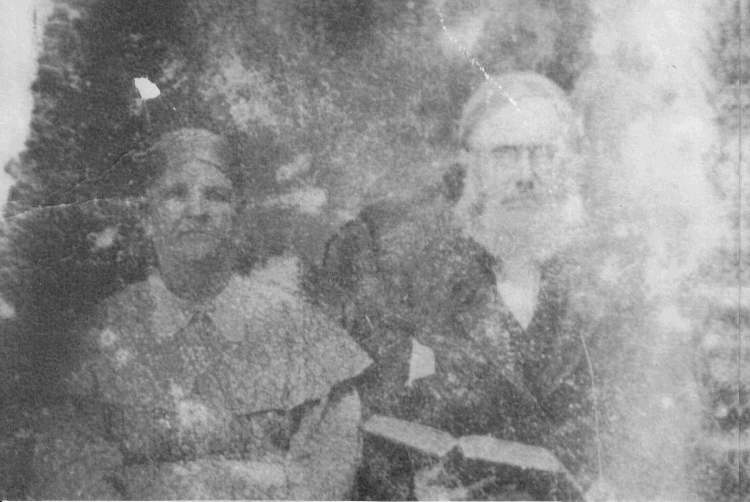 Matthew Mile and Harriet McLemore Jones
Their son Matthew Mile married Susan Marinda Potts and son Benjamin Bryant married Mary Caroline Potts, daughters of Newman and Susan Marinda Lewis Potts.
---
Matthew Mile Jones, 1820 - 1903
"He was a rather stern appearing man and the fact that he had but one eye made him appear even more forbidding. There were conflicting stories as to how he lost his eye. Some said he lost it in a duel with swords - there were rumors that he was quite a sport in his younger days; others maintained he lost it in a rough and tumble fight with a ruffian who clawed it our with his fingers. Both he and grandma were staunch Primitive Baptists". Jennie Jones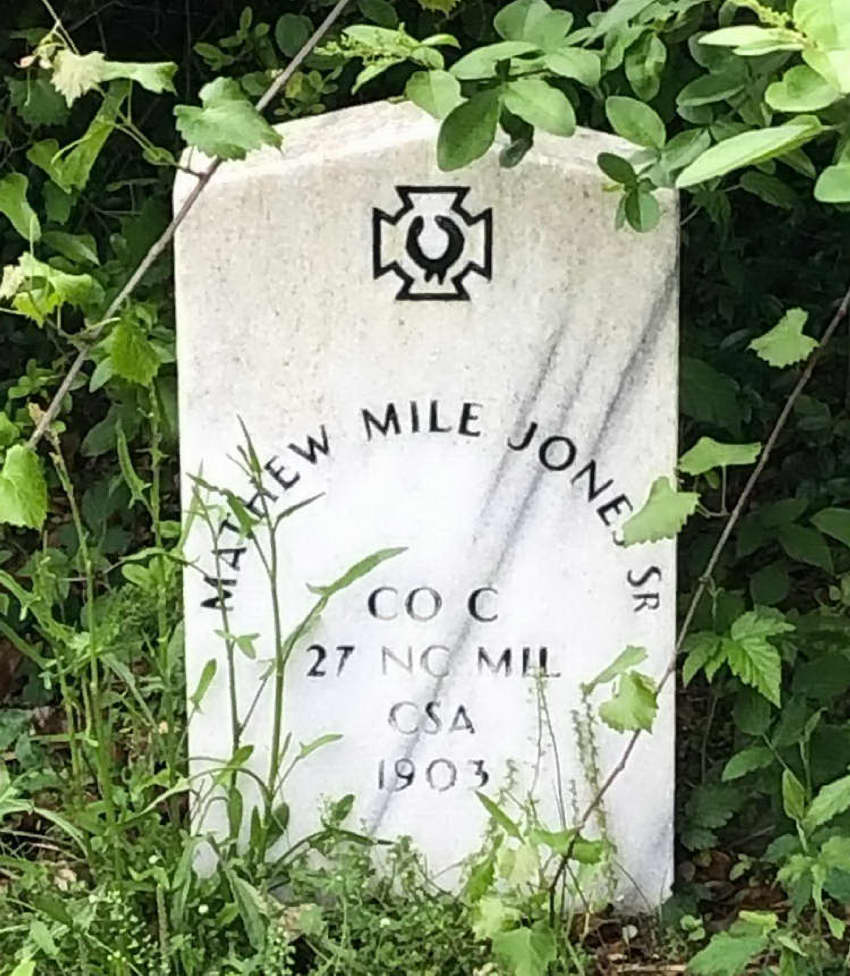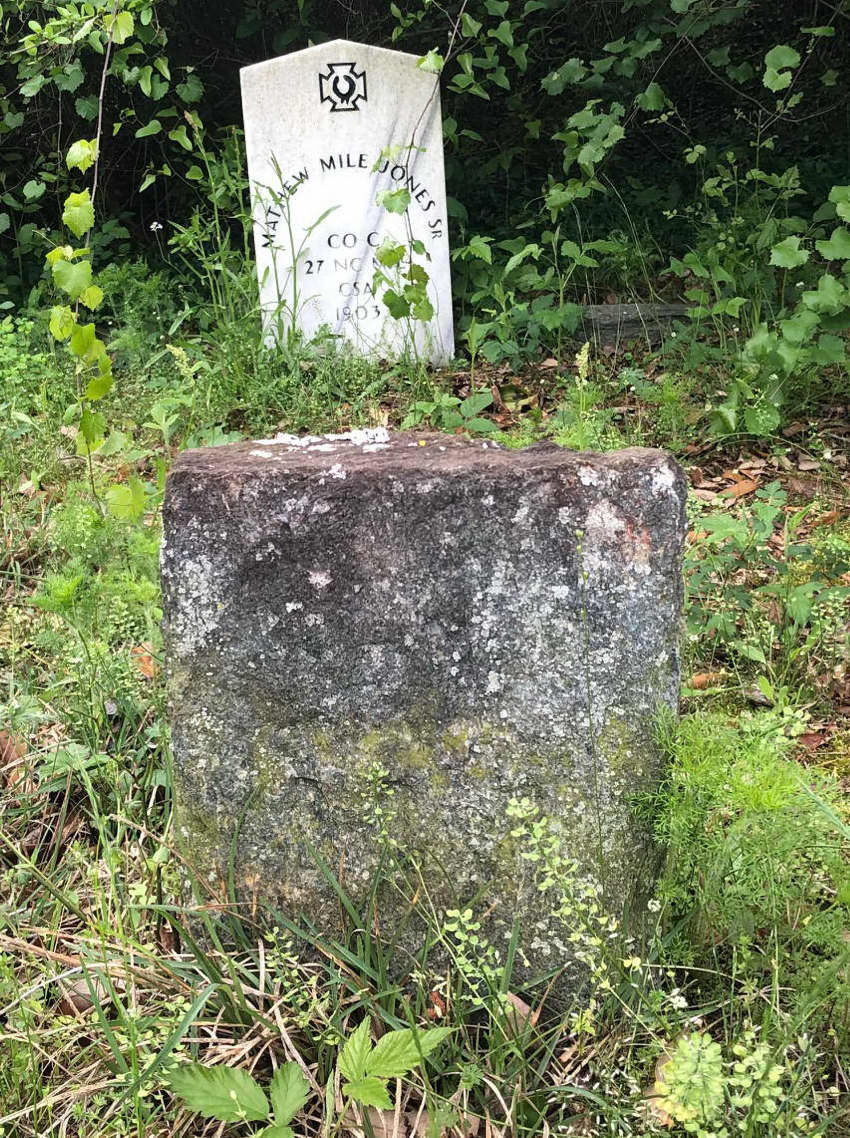 ---
Harriet McLemore Jones, 15 May 1821 - 10 Jun 1906
"I cannot remember when I first saw grandma nor when I learned to love her; I imagine it was simultaneously. She was a jolly little Scotch-Irish woman with twinkling eyes and a cherrie word for everybody. She was the mother of thirteen children, nearly all of them seemed to inherit her happy attitude towards life". Jennie Jones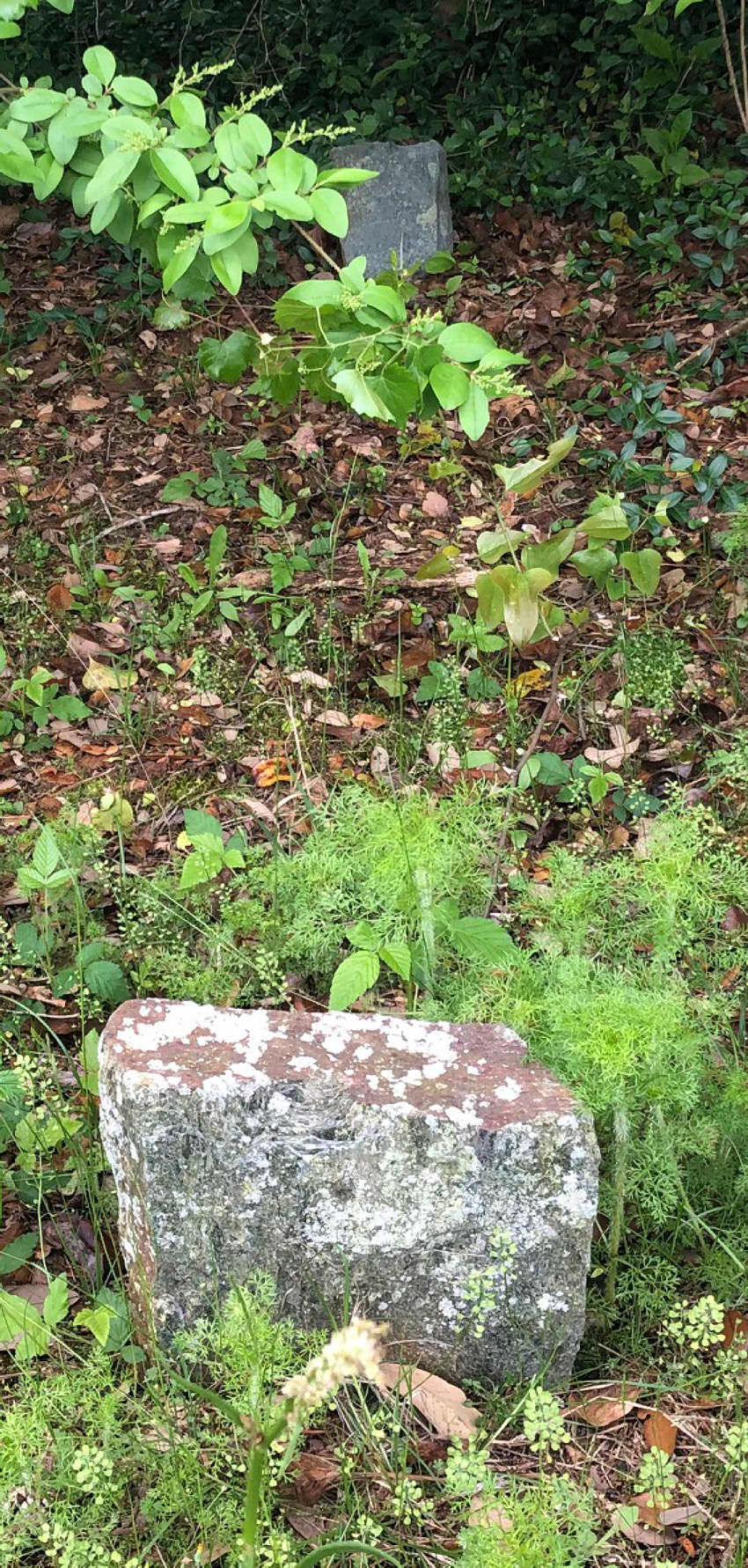 ---
Reddick H. Jones, son of Matthew and Harriet McLemore Jones


It is not known where Reddick is buried. Marker placed here by a family member.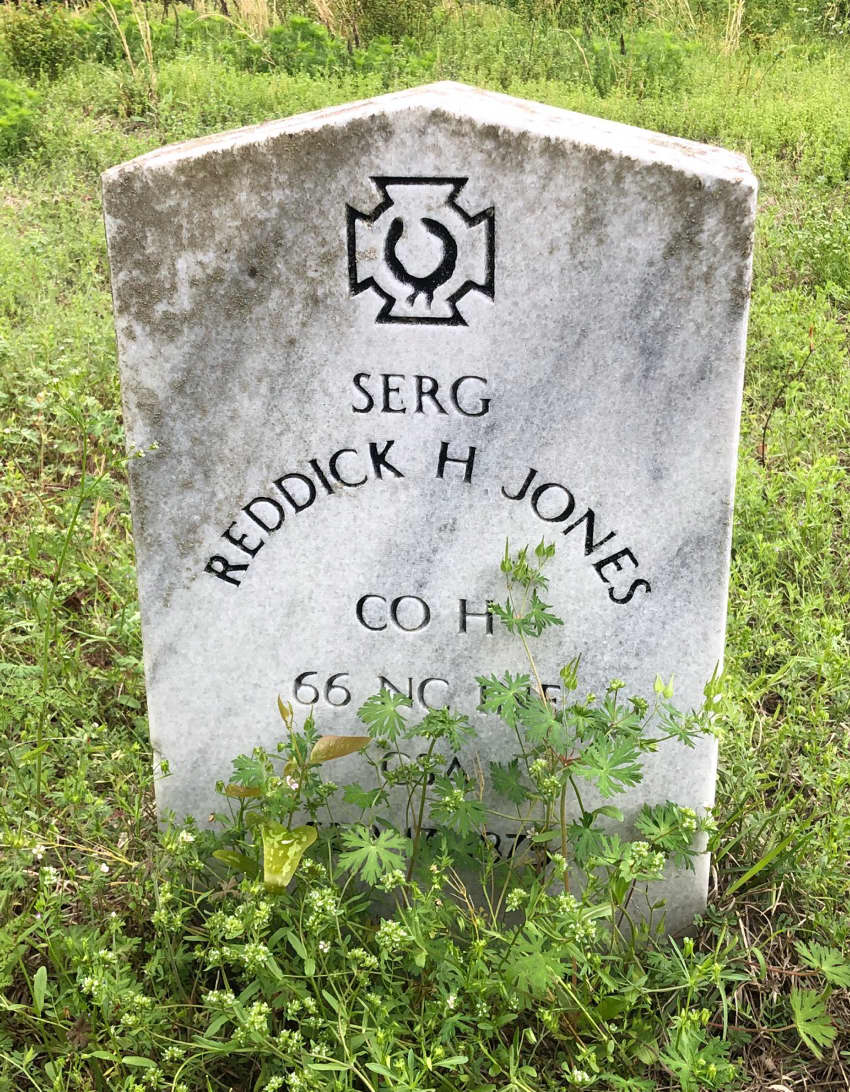 ---
Daniel Edmund Jones, son of Matthew and Harriet McLemore Jones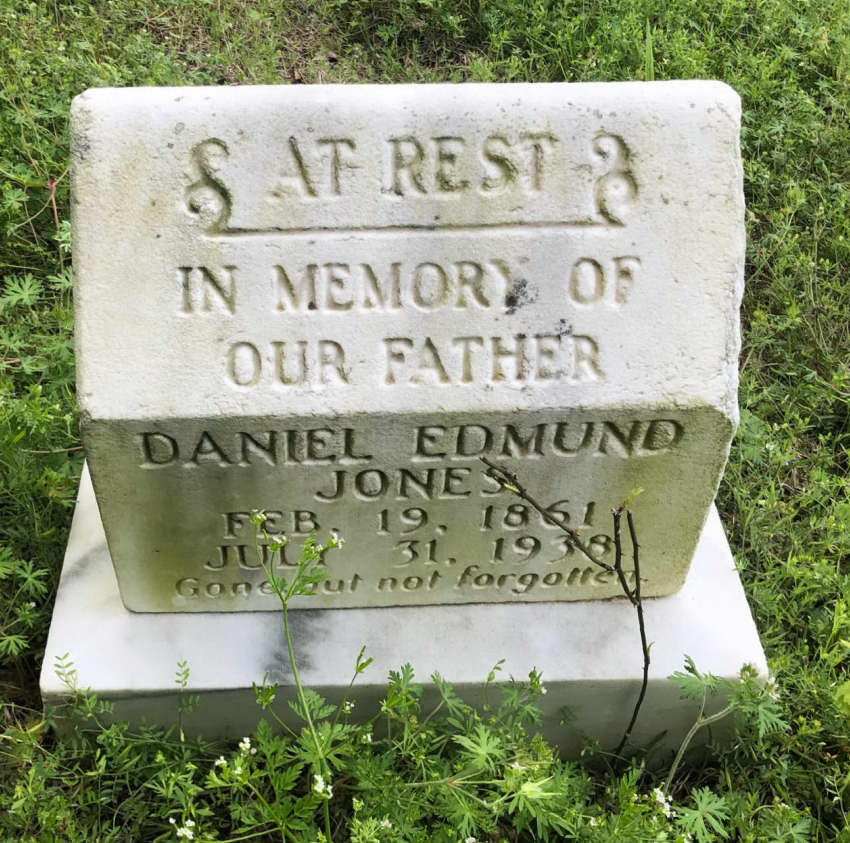 Emma Bradshaw, wife of Daniel E. Jones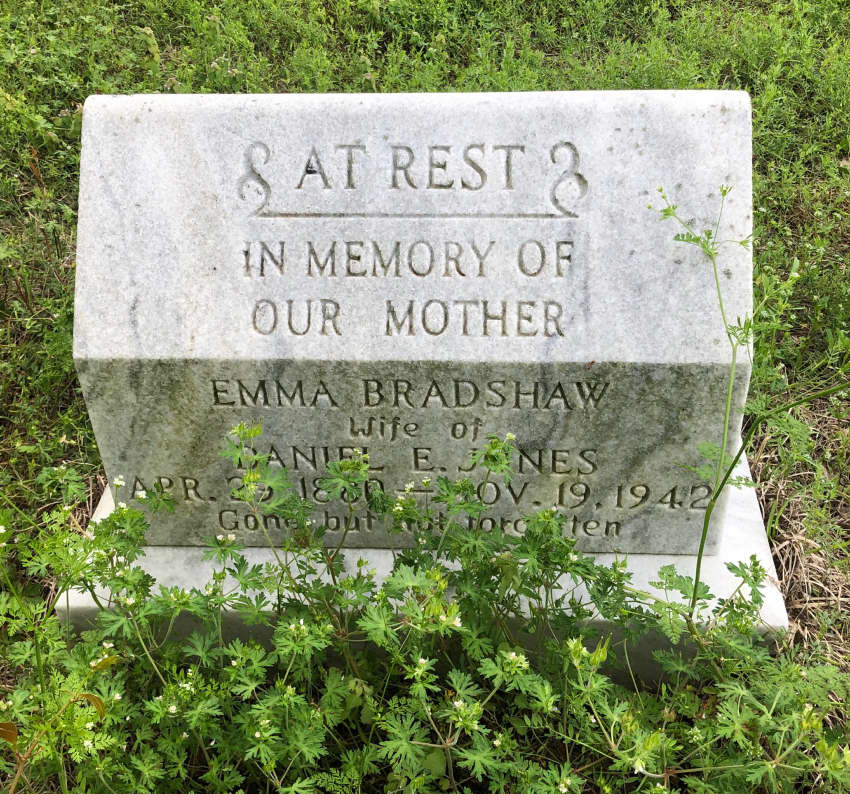 ---
Home